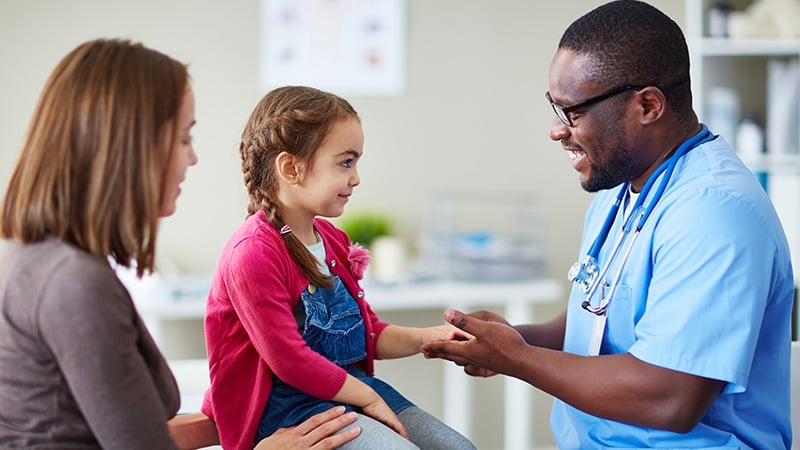 Medicaid is a government-sponsored health insurance program that helps people with low incomes afford medical care. It is the largest public health insurance program in the United States, serving over 70 million people. In recognition of the importance of Medicaid in providing healthcare to vulnerable populations, April is celebrated as Medicaid Awareness Month. During this month, advocates and stakeholders work to raise awareness about the program's benefits and the services it offers. One important aspect of Medicaid that is worth highlighting during this month is Care Management.
Role of Care Management in Medicaid
Care Management is an approach to healthcare that focuses on coordinating services and resources to help people manage their health and wellbeing. It is an essential service provided by many healthcare organizations, including hospitals, clinics, and health plans. Medicaid provides Care Management services to help ensure that beneficiaries receive the right care at the right time and at the right place. It involves working with a care manager or team of healthcare professionals to coordinate services and resources to ensure that a patient's care is fully managed. Proper Care Management can also help identify and address gaps in care, such as missed appointments or medication non-adherence, which can further improve health outcomes.
It is particularly important for patients with complex medical needs, such as those with multiple chronic conditions, or those who require assistance with daily life activities. Many Medicaid beneficiaries have complex healthcare needs that require a coordinated approach to care. For example, someone with multiple chronic conditions may need to see multiple healthcare providers and use different types of medical equipment, such as insulin pumps or oxygen tanks. Care Management helps connect and coordinated all necessary components of an individual's care.
Some examples of the services and resources that a care manager may coordinate include:
Medical appointments

Medication management

Health education and support

Community resources
With connected care solutions, Care Managers can help connect beneficiaries with primary care providers, specialists, and other healthcare professionals, coordinate medical appointments, arrange transportation to medical appointments, and provide support with medication management. By coordinating these services and resources, Care Management can help improve patient outcomes while reducing healthcare costs by preventing unnecessary hospitalizations and emergency room visits. Additionally, Care Managers can also work with community-based organizations, such as food banks or housing assistance programs, to address the social determinants of health.
Medicaid provides a wide range of healthcare services, including preventive care, mental health services, dental care, prescription drug coverage, and more, to millions of Americans who might not have access to healthcare services otherwise. Medicaid's Care Management programs can provide significant advantages in improving the coordination and quality of care for patients with complex medical needs.
Additionally, Medicaid plays an important role in public health by supporting programs and initiatives that promote healthy communities. It also helps to ensure access to healthcare during public health emergencies, such as natural disasters or disease outbreaks. Medicaid is also an important partner in public health surveillance and disease prevention efforts, collecting and analyzing data on healthcare utilization, health outcomes, and other health indicators to identify trends and patterns in health and healthcare.
How Does Medicaid Provide for People with Disabilities?
Medicaid provides essential healthcare services and support to people with disabilities in the United States. As a government-sponsored health insurance program, Medicaid serves as a safety net for people with disabilities who may struggle to access or afford necessary healthcare services. Some of the ways Medicaid supports people with disabilities include:
Providing access to healthcare services

Covering assistive technology and medical equipment

Offering home and community-based services

Supporting individuals with intellectual and developmental disabilities:

Covering long-term care

Offering behavioural health services
By providing access these essential healthcare services, Medicaid helps people with disabilities live healthy and fulfilling lives.
Conclusion
Medicaid plays a critical role in public health by providing access to healthcare services for vulnerable populations, supporting initiatives that promote healthy communities, providing access to healthcare during emergencies, and partnering in public health surveillance and disease prevention efforts.
Medicaid Awareness Month is an opportunity to advocate for policies and funding that support the program's mission to improve the health and wellbeing of all Americans through Care Management and other vital healthcare services. By raising awareness about the benefits of Care Management and the services it offers, we can help ensure that more people have access to high-quality healthcare that meets their needs for years to come.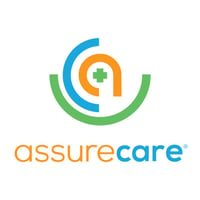 AssureCare
AssureCare® is a leading provider of integrated population care management software for healthcare and human services organizations. For nearly two decades, AssureCare has served the healthcare industry.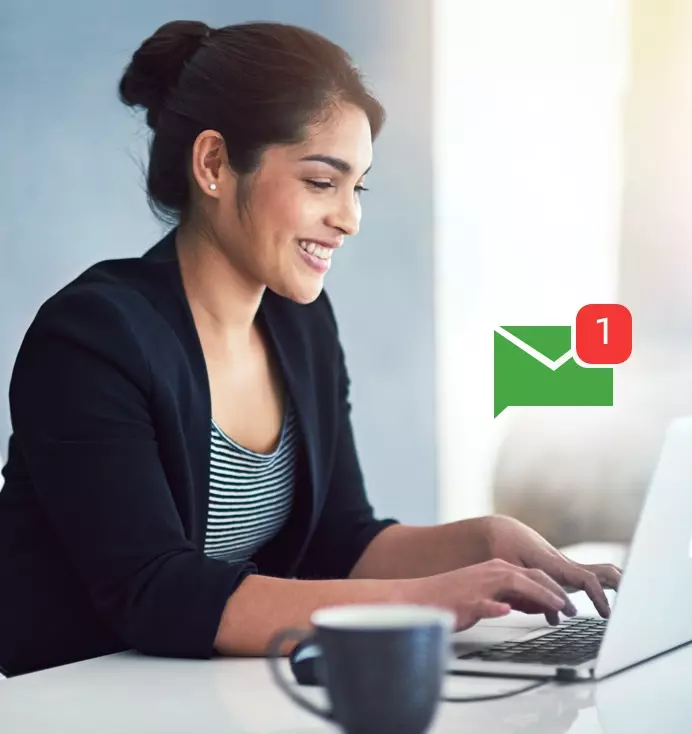 Stay in the know
The latest healthcare insights. Straight from our experts to your inbox.