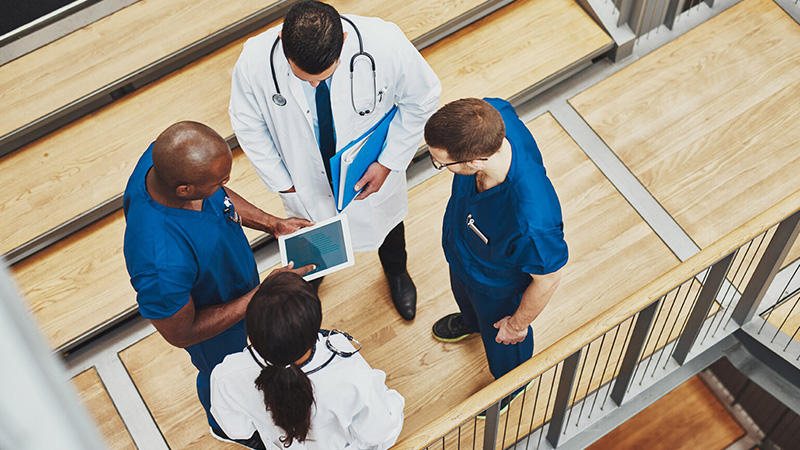 The healthcare industry is a complex system with many moving parts. It takes seamless care coordination to ensure an optimal patient experience. There are many technologies available that can help make your practice more efficient and effective, but they require teamwork, communication, and coordination to improve your practice's workflow.
Most healthcare settings involve multiple people working together daily, and this means that everyone needs to be aware of their role in the team and their contributions within the organization. For instance, if you're an administrator at a hospital keeping track of patients' appointments or medications then the most effective tool for you would be an Electronic Health Record (EHR) rather than keeping handwritten records that require extended time and effort.
To get the most out of your healthcare technology, it's important for everyone involved in the patient care process to utilize it according to their role, and remain in constant communication with others on their team.
How can healthcare technology improve care coordination?
Better Communication Among Staff
Technology has the ability to increase communication efficiency in the healthcare environment. To coordinate care effectively, everyone in your team must be aware of their role and how they are going to contribute within the organization, particularly when dealing with sensitive information such as patient records. As an example, EHR's can improve communication by establishing a single application for patient records that all team members can access.
Enhanced Patient Experience
Patient portals can improve the overall patient experience by providing easy access to patient health records and enabling communication with doctors or nurses via secure messaging systems or email notifications. This increases both patient satisfaction and quality of care. Patients can access their records anywhere and follow up on care instructions with their doctor without waiting for a physical chart to be mailed to them. Additionally, a single application for patients where they can schedule appointments or request prescription refills streamlines processes and reduces complications.
Healthcare technology can also provide patients with access to virtual care. This type of service allows patients to get the care they need without having to leave their homes as some may be unable to meet in person. Patients can remain in constant communication with their care teams.
Automation and Improved Workflow
Enhance care coordination by automating tasks that would traditionally require human intervention. For example, many practices use automated appointment reminder systems to call or text patients reminding them of upcoming appointments. This type of system helps reduce the number of no-shows and allows team members to focus on other tasks. Streamlining workflows leads to better time management and reduces errors. If your staff has defined workflow patterns, they can complete their tasks more efficiently. Staff members are alerted to their tasks, improving the care coordination of their patients. Staff members from different departments or areas of expertise can coordinate to solve health-related issues and make timely decisions.. This is especially critical when dealing with complex tasks that require input from multiple staff members.
Specialty Care

Robust healthcare technology helps connect patients with the right specialists. If a patient is experiencing symptoms that might be related to a rare condition, patients and their doctors have access to databases to find the proper specialist. Patients have real-time access to information regarding doctors and hospitals that specialize in their specific healthcare needs.
Implementing comprehensive technology enables you and your staff to work smarter, not harder. Healthcare technology can help improve care coordination by providing a single platform for patient records, automating tasks, and streamlining workflows. For more information about healthcare IT tools such as EHR, Practice Management System (PMS), and Revenue Cycle Management (RCM), and how they can improve your practice, contact us today and request a demo.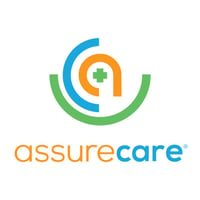 AssureCare
AssureCare® is a leading provider of integrated population care management software for healthcare and human services organizations. For nearly two decades, AssureCare has served the healthcare industry.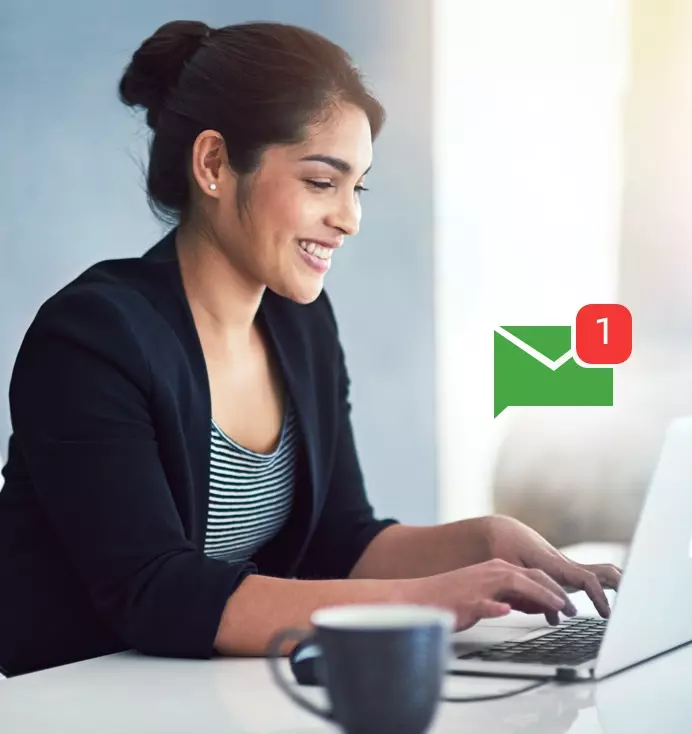 Stay in the know
The latest healthcare insights. Straight from our experts to your inbox.