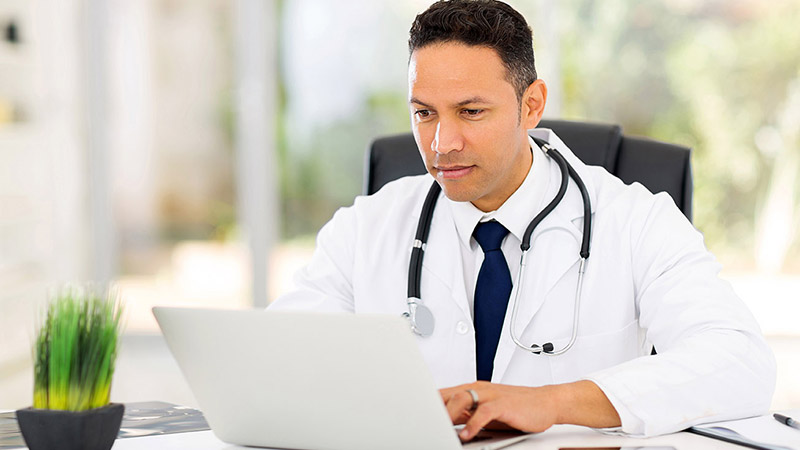 After months of social distancing and virtual consultations during the COVID-19 pandemic, patients are trending towards wanting to see their doctors in person again. As your patient volume begins to rebound, it's time to take a look at your practice's Revenue Cycle Management (RCM) platform and ensure it's still up to par with the latest RCM technology.
Since the Healthcare industry is constantly evolving, it can be difficult to keep up with the latest RCM developments. Here are five emerging trends around healthcare Revenue Cycle Management to keep an eye on in 2022:
The Use of Artificial Intelligence & Machine Learning in RCM
One of the most prominent emerging trends in RCM is artificial intelligence (AI) and machine learning (ML). These cutting-edge technologies are being utilized more and more to help streamline the medical billing process and improve overall efficiency. For example, AI can automatically identify errors in claims so they can be corrected before they're submitted. This can save valuable time and money down the line.
The Shift to Value-Based Care
Value-based care is another trend gaining traction in recent years. Under this model, providers are paid based on the quality of care rather than the number of services rendered. This shift has put a greater emphasis on preventive care and population health management. As a result, Revenue Cycle Management has had to adapt to this new paradigm.
The Rise of Patient Financial Responsibility
With the rising cost of healthcare, patients are shouldering a more significant financial burden than ever before. This trend has led to increased patient out-of-pocket financial responsibility including deductibles, copays, and coinsurance. As a result, Revenue Cycle Management must now place a greater emphasis on collecting these payments from patients. Therefore, medical billing teams are focusing on working more closely with patients to set up payment plans and collect outstanding balances.
The Need for Greater Transparency
Due to the rising costs, patients are demanding greater transparency from their healthcare providers. They want a clear understanding of the cost of their care upfront in order to compare prices between different providers. Providers must be honest about their pricing, and provide patients with clear and concise bills, giving a complete breakdown of all charges.
The Importance of Data Analytics
Data analytics is playing an increasingly important role in Revenue Cycle Management. Medical billing professionals can identify areas in need of improvements by analyzing data. For example, data analytics can be used to determine which claims are being denied and why, it can also be used to track trends over time and identify potential problems down the road. This information can improve the claims submission process resulting in fewer denials and increase the bottom line.
By staying up to date on the latest medical billing practices and Revenue Cycle Management strategies, you can ensure that your organization runs as efficiently as possible. If you're looking for a medical billing solution that can help you stay ahead of the curve, iPatientCare offers a complete suite of Revenue Cycle Management services that can be tailored to meet your organization's unique needs.
iPatientCare offers end-to-end Revenue Cycle Management (RCM) services to hospitals and physician practices. We provide complete ownership of your medical billing and Revenue Cycle, from Patient Engagement to Payment Posting, so you can focus on what's important – providing quality patient care. Our team of medical billers has the knowledge and experience to help you navigate the ever-changing landscape of Revenue Cycle Management.
Contact us today to learn more about how we can help you improve your Revenue Cycle Management strategy.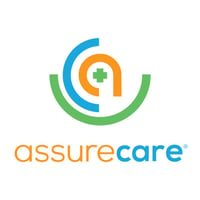 AssureCare
AssureCare® is a leading provider of integrated population care management software for healthcare and human services organizations. For nearly two decades, AssureCare has served the healthcare industry.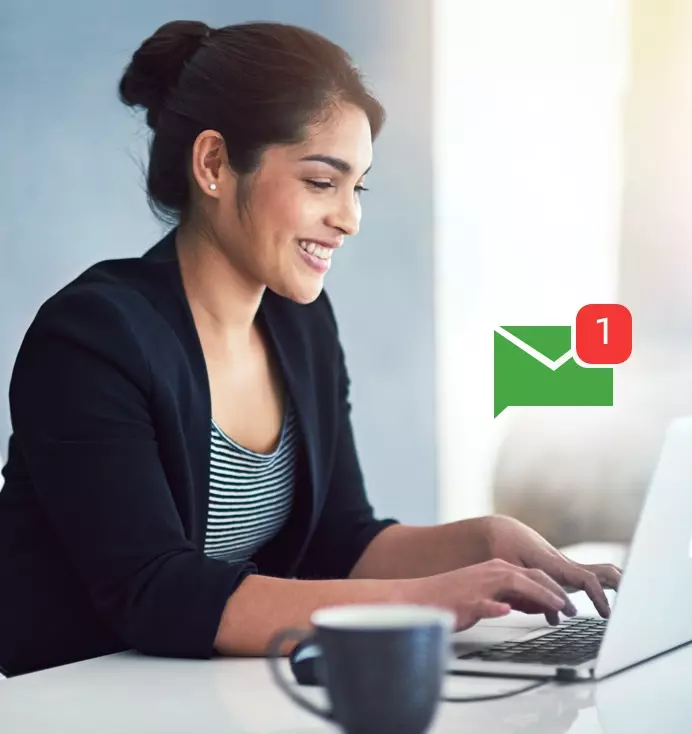 Stay in the know
The latest healthcare insights. Straight from our experts to your inbox.