Beyond the Bench: The Significance of Credentialing and Enrollment in Medical Provider Networks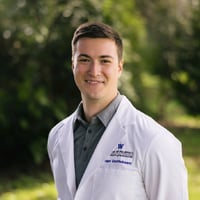 Ruger Stufflebeam
May 18, 2023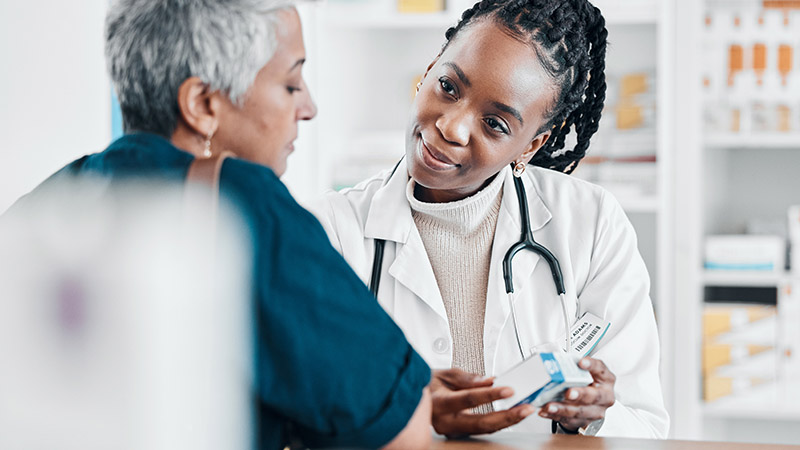 The current community pharmacy dispensing model has become increasingly difficult to sustain in recent years. As reimbursement for prescription medications continue, pharmacies have been forced to explore alternate sources of revenue beyond traditional prescription reimbursement. Medication Therapy Management (MTM), cash-based prescriptions and clinical services, medical billing for vaccines, point of care tests, and many other acute and chronic conditions are some of the common routes being explored.
There are advantages and disadvantages to each model. Cash-based services are simple to set up, but they may be challenging to expand because even if they are predicted to be lucrative, they are likely to cost more than a copay and these payments won't count towards the patient's deductible. Additionally, vulnerable groups would probably be priced out even though they have the greatest need for pharmacies to make their clinical services accessible. Christopher Schaffner, owner of Schaffner Pharmacy in Sedro-Woolley, Washington describes, "as the nation continues to face a provider shortage, it is often our most vulnerable populations that suffer. Community pharmacies are in a unique position to quickly provide high-quality healthcare that these at-risk patients need."
Medical billing gained a lot of traction during COVID as many states had to bill vaccines and tests via this route. In order to bill for non-COVID services, providers typically need to be credentialed and enrolled and considered in-network. Direct credentialing and enrollment is labor intensive but the growing pains are well worth the effort. In-network payments are generally higher, more consistent, and result in lower patient responsibility. When thinking about the average day of a community pharmacist, there are likely multiple patient interactions that would qualify for medical billing and yet, today, are being providing with no reimbursement as part of the dispensing process. This practice was acceptable when pharmacists were receiving proper reimbursement for prescription medications, however, that is no longer the case.
There are successful examples of transformed pharmacy practice with medical billing, including Square Care Medical & Pharmacy in Vancouver, WA. Owner Ike Ekeya discusses the tremendous impact his medically reimbursed clinical programs have had. "With easier access to our pharmacy and pharmacists, we have been working diligently to improve access to care for our patients, particularly those in vulnerable and underserved populations. Our clinical programs have been designed to provide comprehensive and convenient care to our patients, which has led to improved health outcomes and increased patient satisfaction.
Considering the fact that on average it takes up to 10-14 days, or even more, to see a provider for some minor illnesses and preventative care, we are helping our patients in a tremendous way by bridging the gap in providing access to care. As a relatively new pharmacy, our goal is to partner with local community organizations to provide outreach and education programs. We hope this will help to improve access to care for patients. Providers and employers we have partnered with have had great things to say about our services. The feedback from our patients has been positive. They appreciate the personalized care and attention from our pharmacist staff. Many have reported that they prefer coming to our pharmacy for their healthcare needs rather than going elsewhere."
One of the barriers to pharmacy's medical billing that needs to be addressed is the lack of education pharmacy students receive on the subject. With little exposure to the requirements of credentialing, enrollment, and billing, it is no wonder that pharmacists can struggle with these processes. If the goal of these PharmD programs is to prepare students for advanced pharmacy practice, then curriculums must be updated to include this new aspect of healthcare for pharmacists.
Once credentialing is more widely completed for pharmacist providers, new and expanded clinical services will quickly follow. Consistency of services provision across a majority of community pharmacies will help patients reliably think of pharmacies as a place for care, just as they did during the COVID pandemic, for everything from point-of-care testing, medication management, minor ailments, to chronic disease management. It will also open referral streams for over-burdened primary care providers, take some strain off of urgent care clinic, and enable pharmacies and pharmacists to be PART of the solution of accessible, quality care for patients. As payment models shift, pharmacists should more easily be set up to bill with substantial reimbursement.
In conclusion, pharmacists have an untapped revenue potential with medical billing. By enabling pharmacies to offer a wide range of services, medical billing would increase current patients' and vulnerable groups' access to care. Completing credentialing and enrollment with medical payors—a challenging but achievable task—are one of the most crucial first steps! We are headed towards a new era of pharmacy where more and more community pharmacy clinics are able to accept reimbursement by both prescription and medical insurances for both products and services. It is exciting to see this transformation!
This blog is co-authored by Christopher Schaffner, owner of Schaffner Pharmacy, and Ike Ekeya, owner of Square Care Medical & Pharmacy.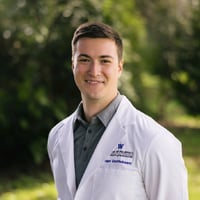 Ruger Stufflebeam
PharmD Candidate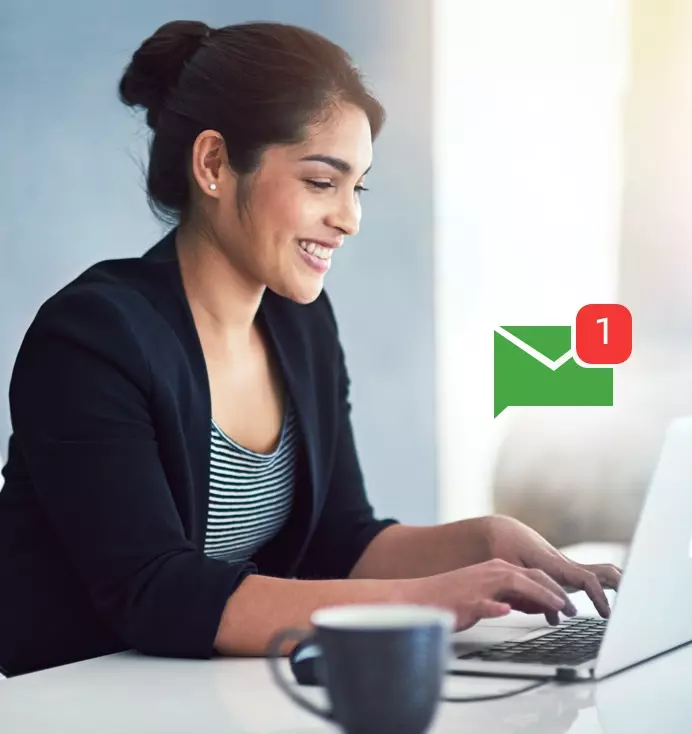 Stay in the know
The latest healthcare insights. Straight from our experts to your inbox.