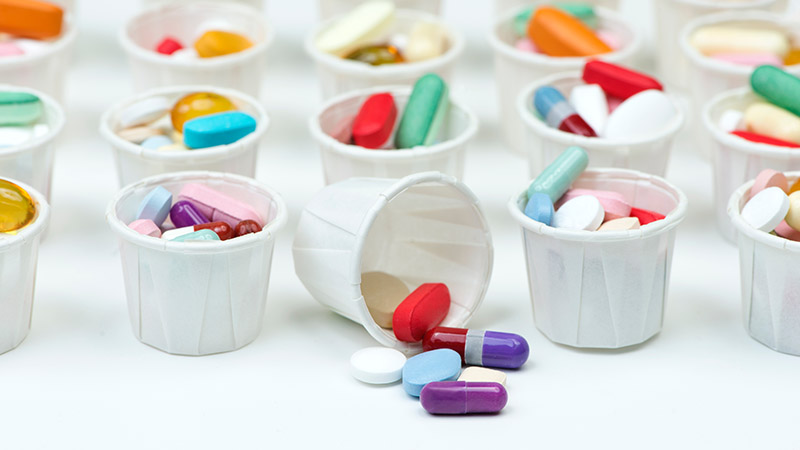 Having been a pharmacist for many years, I know that medication adherence has, and continues to be, a huge challenge for healthcare providers. When I owned my pharmacy, a large sign hung on the wall quoting former surgeon general Everett Koop, "medication only works for those patients that take them." This seems like a rather simple concept. However, one of the biggest hurdles I faced over the years was how to get patients to take their routine prescription medications correctly. I would call their doctors for prescription refills, bill the prescriptions and get them covered by their insurance companies, dispense their medications in compliance packaging (sorting medications by the time of day and/or day of the week), bill their credit cards for the co-pays and deliver their medications to their doorsteps. Even with all these steps in place, I could not guarantee patients would remain adherent and compliant.
The patients were aware that by taking their medications correctly, they could lead healthier and longer lives, but this was not enough to convince them to take their medications. Studies show that between 50 - 60% of patients either take their medications improperly or not at all.1 This usually results in unnecessary visits to the emergency room (ER), prolonged hospital stays and maybe even fatalities.
Adherence to medication regimes is vital for achieving the desired therapeutic outcomes and preventing adverse effects. To gain a better understanding of medication adherence, we must first define it. The U.S. Food and Drug Administration (FDA) states that, "Medication adherence, or taking medications correctly, is generally defined as the extent to which patients take medication as prescribed by their doctors. This involves factors such as getting prescriptions filled, remembering to take medication on time, and understanding the directions." According to the American Medical Association, a patient is said to be adherent if they correctly take 80% of their prescriptions. Patients are considered non-adherent if they take less than 80% of the recommended medication(s). Additionally, prescriptions for Healthy America say, "Medication adherence occurs when a patient takes their medications according to the prescribed dosage, time, frequency, and direction."
Health-related non-adherence costs the US economy $500 billion yearly, or 16% of total health expenditures. The particular cause of 125,000 annual fatalities and 10% of hospital admissions is pharmaceutical non-adherence. Compared to other healthcare providers, pharmacists meet patients with chronic diseases 10 times more frequently, giving them the opportunity to support and train patients on adherence more regularly. In 2022, total prescription dispensing revenues of retail, long-term care, mail, and specialty pharmacies totaled $550 billion (excluding COVID-19 vaccinations).
The Value of Better Medication Adherence
Improving Patient Outcomes
There are several advantages, such as better health results, lower healthcare expenditures, and more patient satisfaction with improved medication adherence. Patients will experience the medication's intended therapeutic benefit if they take it as directed. Chronic diseases, including hypertension, diabetes, and asthma, among others, are better controlled with the proper usage and adherence to medication regimens. Adherence can also prevent diseases like stroke, heart attack, and renal failure that are related to these ailments.
Increasing Medication Awareness and Affordability
The predominant reason why patients do not take their medications accurately is due to the high costs involved. The current average annual prescription insurance deductible is $1655, which is double the average from a decade ago. Patients starting new therapy abandoned 55 million prescriptions at the pharmacy in 2020, often a result of these high costs. Many of these issues could be overcome with thorough education and patient engagement.
Although prescribers have very little involvement with drug pricing, they can help suggest lower-cost treatment modalities for patients by engaging in this topic of conversation. After all, highly effective medication is ineffective if it is not affordable to the patient. Even a potentially less effective medication could prove to be beneficial if the patient can afford it over the more effective medication.
Advancing Patient Education
Lack of support and education from healthcare professionals is another contributing factor to medication non-adherence. If patients are not educated on the importance of their medication(s), proper usage, potential side effects, and the costs involved, this, too, can lead to prescription abandonment.
Solutions to improve adherence can start at the provider's office during health encounters in which new therapy is being prescribed. These offices can work to improve education on how to properly take medication, how to alleviate those possible side effects, and navigate any possible financial assistance programs (copay cards, discount programs, manufacturer-based financial assistance and/or funding organizations) making the prescription medication more affordable.
Using clear, simple, and uncomplicated terminology when educating patients about their treatment options, potential side effects, realistic results of therapy and financial assistance, will lead to better understanding and overall improved patient health-related outcomes.
Other variables contributing to medication non-adherence include memory and forgetfulness, denial and reluctance, mental health issues and inadequate health literacy. There are several strategies available to help people who struggle with forgetfulness or memory loss to improve compliance. To help with medication adherence at home, simple tools like reminder charts, daily/weekly pill organizers, timers, digital dispensers and/or smart-phone applications are all reasonably priced options.
Pharmacies Assist in Improving Medication Adherence
Pharmacies play an integral part in promoting medication adherence. Pharmacists are licensed healthcare professionals who are qualified to provide medication therapy management and patient education. They are also responsible for ensuring that patients receive and take their medication as prescribed.
Pharmacies can play a vital role in offering additional assistance to improve medication compliance. By offering additional education on medications and potential side effects, this can help to limit abandonment rates. Often, pharmacies have more access to financial assistance programs to help patients navigate benefits programs. Having patient care coordinators, nurses, social workers and other pharmacy personnel to frequently reach out to check in with patients (especially with complex medications and disease states) will also help to improve compliance rates. This allows patients to have one-on-one communication with someone regarding medication administration, side effect management, high costs, etc.
Providing patients' medications in compliance packaging also improves adherence rates and allows caregivers to see how many doses possibly have been missed. Digital adherence technologies are also making a huge impact on medication adherence allowing patients to stay connected to their provider's offices and pharmacies as well.
Improving Medication Adherence
It is now more important than ever to put the needs of patients at the forefront of healthcare. Medication adherence continues to be an essential component of patient care plans to promote optimal treatment and outcomes. Assistance from provider's offices, pharmacies, at-home tools, or a combination can help accomplish better adherence to medication regimens.
Pharmacists, patients, and healthcare professionals must all work together to develop a multifaceted strategy to improve adherence. A few tactics to increase medication adherence are:
Patient Education

Simplify Medication Regimens

Utilize Technology

Encourage Patient Involvement
Conclusion
In conclusion, maintaining medication adherence is crucial for obtaining the best treatment results and reducing possible side effects. With the collaboration of all medical professionals (including pharmacists) and patients, we can enhance patient outcomes, lower healthcare expenses, and boost patient happiness by improving medication adherence.
It is impossible to fully capture such a broad topic in one blog, so stay tuned for my next blog where I will explore the different tools and technologies currently available that can help to have a huge impact and improve medication adherence. AssureCare offers robust specialty pharmacy platform solutions that include medication and disease-specific assessments, individualized care plans, benefits coordination, and data and reporting. For more information on how AssureCare's specialty pharmacy solutions can help your organization click here.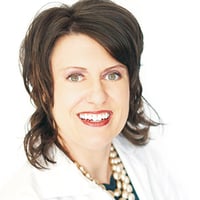 Kelly Malkamaki
RPh, Senior Product Pharmacy Analyst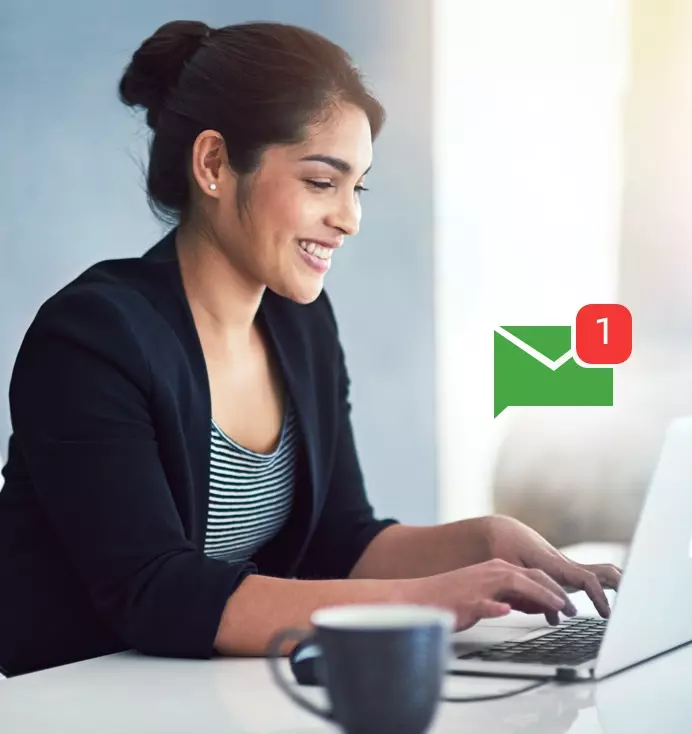 Stay in the know
The latest healthcare insights. Straight from our experts to your inbox.