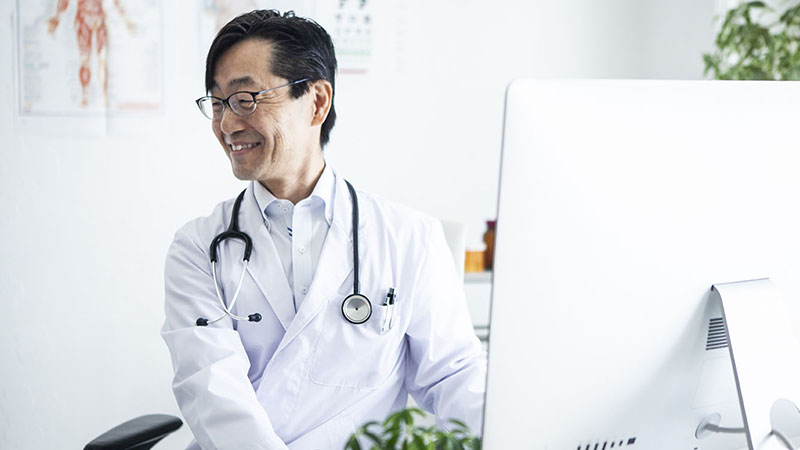 Technology has been widely adopted in the healthcare landscape and a necessary component of providing quality care to patients. One such tool is an Electronic Health Record (EHR) that allows physicians to keep detailed, real-time, records of a patient's full health history, including current diagnosis and treatments. Although there are still improvements to be made, with the rise of EHR optimization, such tools continue to evolve and advance.
The goal of EHR optimization is to make the EHR easier and more efficient to use so that clinicians can spend more time with patients and less time on the process. EHR vendors are using this new wave of technology to their advantage by creating tools to aid clinician's productivity and reduce medical errors and burnout.
User Interface:
Many EHR systems remain difficult to use today. They are often designed by engineers who have never used an EHR in a clinical setting. As a result, they can be hard to navigate and lack usability and interface features needed by clinicians. Clinicians still spend a lot of their professional time typing information and clicking through the electronic form fields, which leads to EHR burnout.
Vendors are recognizing this and are becoming more focused on developing and delivering a great user experience; a well-designed and simple-to-use interface for complex functionalities significantly improves clinical satisfaction and productivity. A user-friendly EHR interface, such as iPatientCare's intuitive navigation, will lead to a higher level of engagement from both employees and patients, which directly helps in increasing the quality of care and improving outcomes.
Interoperability:
Interoperability has been a challenge for EHRs since their inception. The ability to exchange data between EHR systems is essential for providing quality patient care. Unfortunately, most existing EHRs are "islands" of information that were not designed to work together. This lack of interoperability can lead to errors, duplication of work, and inefficiencies.
The most recent federal government report on hospital interoperability shows that only 55% of hospitals can now send, receive, find, and integrate patient information from outside sources into their EHRs. And nearly 45% of clinicians have had to re-enter patient data into a new EHR because the old one could not share data with the new one, which is a massive waste of time and resources.
Fortunately, new standards are being developed that will make EHRs more interoperable. The goal is to make it easy for EHRs to share data so that clinicians can focus on providing quality patient care instead of worrying about data entry.
Documentation:
A common complaint about EHRs is that they require too much documentation. It can be a considerable burden for clinicians already busy tending to patients. Additionally, the data entry required by EHRs is not always intuitive to the way clinicians think and document patient care resulting in clinicians spending more time figuring out how to document their care in the EHR.
Fortunately, new tools and technologies are being developed to address this issue. Some EHRs, such as iPatientCare, now offer best-practice templates that can be used to document patient encounters, saving clinicians time by pre-populating certain fields. New speech recognition technologies have also been developed that can be used to convert clinicians' dictated notes into text, improving workflows.
How can iPatientCare Help Optimize your Practice's Technology?
This new wave of healthcare technology development is changing the landscape of EHRs. By focusing on EHR usability, interoperability, and documentation, vendors can create tools that aim to improve the efficiency and productivity of clinicians, a significant benefit for both clinicians and patients alike.
iPatientCare is committed to providing a user-friendly EHR interface that is designed by physicians for physicians. Our EHR is fully interoperable, so you can easily share data with other EHRs. We've designed EHR documentation to be efficient and straightforward, offering templates that can be used to document patient encounters and speech recognition technology that can be used to convert dictated notes into text.
If you are looking for an EHR that can help your practice continue to provide quality care to your patients, contact us today to learn more about our EHR and how it can benefit your practice.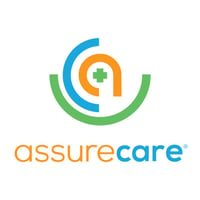 AssureCare
AssureCare® is a leading provider of integrated population care management software for healthcare and human services organizations. For nearly two decades, AssureCare has served the healthcare industry.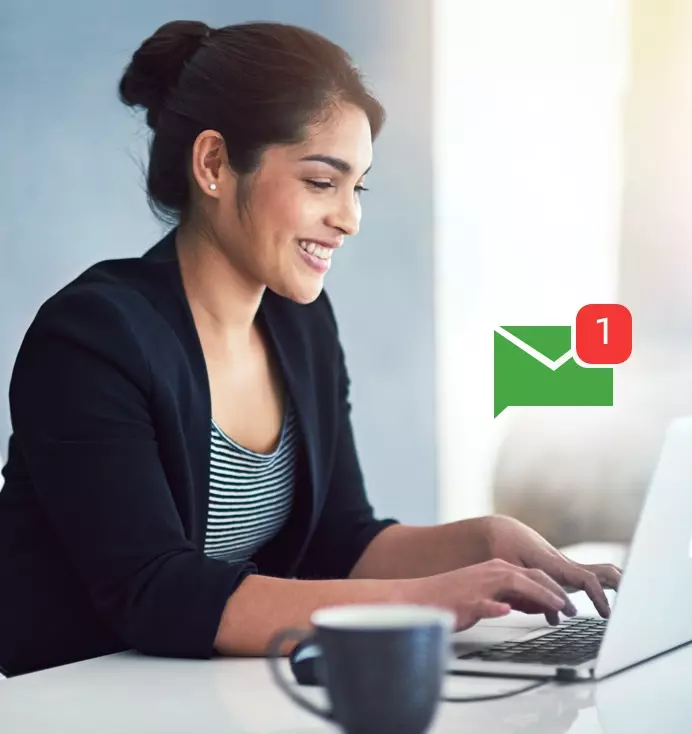 Stay in the know
The latest healthcare insights. Straight from our experts to your inbox.