Bridge the Communication Gaps: Elevating Patients' Voices to Improve Patient Outcomes
Yousuf Ahmad
May 2, 2022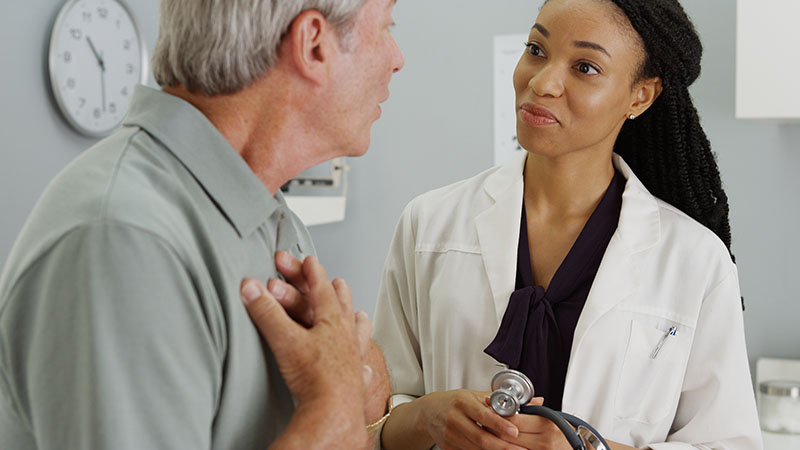 I recently had the pleasure to speak with Healthcare Innovation's publisher, Matthew Raynor to discuss AssureCare's connected population health platform. It was a privilege to discuss with Matthew our unique approach to connecting payors, providers, and pharmacies to address communication gaps in healthcare, with the goal of improving patient satisfaction and driving better health outcomes.
Below are three key takeaways from our discussion and I invite you to watch the full interview with Healthcare Innovation.
1.) Supporting Pharmacists' Expanding Role in Healthcare
AssureCare recognizes the expanding role pharmacists play in supporting the overburdened healthcare system. These highly trained, trusted care givers play a critical role in identifying and caring for the most vulnerable patients and solving the maldistribution of providers to patients. We are proud of the strides we have made to support pharmacists, from community pharmacies to large retail chains, to improve the patient experience and help drive better outcomes.
Our platform provides pharmacists with the tools that enable them to take a larger seat at the table in driving patient outcomes, all the while maximizing reimbursements for services provided.
2.) Patient-Centric Approach to Population Health
There has been a lack of valuing patients' voices, and their direct involvement in the decision-making process for their healthcare journey. This is an urgent and critical human need that AssureCare is committed to solving. Our technology approaches the patient experience as "think with me not for me" which allows for patients to have a louder voice and more autonomy over their health.
Studies have shown that a patient-centric approach to care improves patient outcomes by 30%. One way our platform takes a patient-centric approach is by allowing patients to put information about their preferred language, ethnicity, and race into their chart. This information enables healthcare professionals to align the patient with providers that will help build trust and credibility, speak the same language, and ensure the patient understands their care needs to reduce readmission to the ER.
3.) Improving Lives with a 360-Degree Patient View
Our platform provides a 360-degree patient view that follows the member across all care settings they encounter, including hospitals, long-term care, imaging centers, etc., as well as allows the patient to input their own information for their care teams. As alluded to above, our strategy to unify payors, providers, and pharmacies is the anchor of our population health strategy.
Our company's number one mission is to improve human lives by being disruptive innovators, empowering the patient voice and ensuring that the patient is viewed as a human life and not just a number in a chart. There are endemic problems in healthcare but our mission at AssureCare is to provide systemic solutions.
Yousuf Ahmad
President and CEO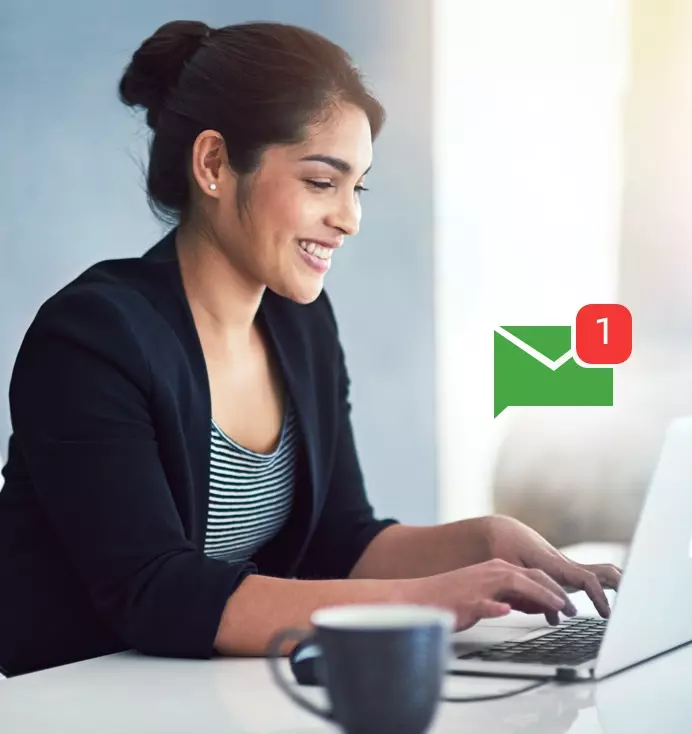 Stay in the know
The latest healthcare insights. Straight from our experts to your inbox.