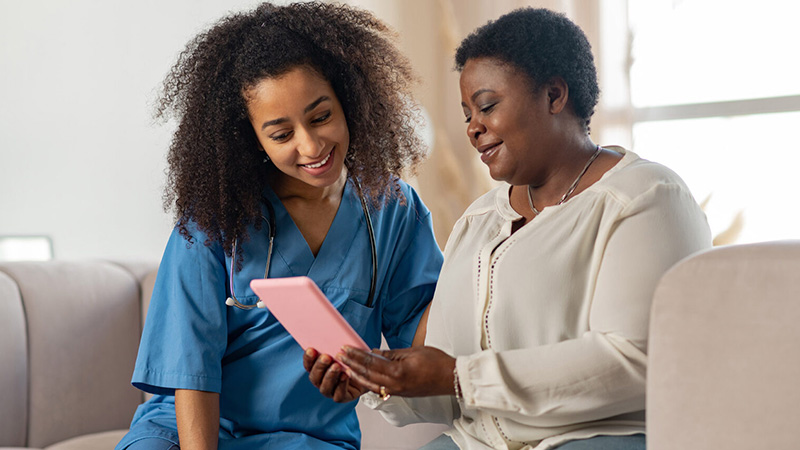 The widespread adoption of interoperability standards throughout the healthcare continuum holds advantages for patients and providers. It reduces barriers concerning patient access to data and makes EHR data rapidly available for diagnosis, treatment, and care management. Although the healthcare industry has been slower to adopt interoperability, we should see significant growth in 2022.
Incentives to Adopt Interoperable Healthcare Systems
The cost of implementing interoperability can be significant, however, the federal government provides incentives for healthcare providers to implement technologies at their practices. This includes implementing an EHR system and adopting health information technology (HIT) standards. The Centers for Medicare and Medicaid Services (CMS) offers incentives via their Promoting Interoperability Programs, previously the Meaningful Use Program. The government has also been promoting interoperable healthcare systems that allow patients access to their health information regardless of the technology or system utilized by the provider.
Interoperable Healthcare Systems Lead to Better Patient Care
Some hesitancy remains around implementing interoperable systems because sometimes it entails learning a new system and incurring additional resources and expenses. However, interoperability allows providers to share data seamlessly and efficiently which can lead to better patient care. Additionally, it permits patients access to their health information regardless of the system utilized, giving patients more control over their healthcare and enabling them to make more informed decisions about their treatment. This allows for more continuity of care and better outcomes overall because all providers involved in a patient's care have access to the same accurate information about that patient's medical history and current condition. This means fewer mistakes due to miscommunication between doctors, nurses, and other healthcare professionals, which leads to reduced cost of care.
Robust Infrastructure Makes Interoperability Possible
Interoperability needs an infrastructure that provides a dynamic framework for privacy, security, identification, authentication, and authorization for transferring information from one EHR to another. With advances in technology, adoption, and implementation of application programming interfaces (APIs) that are FHIR-enabled by the HL7 standard enables secure connectivity between EHRs, healthcare applications, and portals.
The Unified Data Access Protocol (UDAP) provides a way to exchange data between disparate systems. UDAP is a web-based application that allows authorized users to access and exchange healthcare data regardless of the system or technology being used. UDAP uses secure sockets layer (SSL) encryption to protect patient information during transmission.
AssureCare's President and CEO, Yousuf Ahmad, believes, "we will see an impetus towards building open, connected communities of health. This means transferring information from one EHR to another will no longer be a pain point—rather the adoption of application programming interface (APIs) will enable electronic records to inculcate data from disparate systems and devices in real-time."
How to Get Started
Implementing an interoperable healthcare system can seem like a daunting task, but with the right amount of planning and dedication from all levels within your organization the process can be made smooth. Here are a few tips to make implementation easier:
Get organized:

Take inventory of all systems in place including hardware, software, databases, etc. Make sure everything is up-to-date and working properly before proceeding with implementation plans. If anything needs to be upgraded or replaced, do so before moving forward.
Define your goals:

What are you hoping to achieve with an interoperable healthcare system? Improved quality of care? Increased patient satisfaction? Reduced costs? Once you have clear goals defined it will be easier to develop implementation plans that meet your specific needs.
Create a plan:

Once you have defined your goals and know what systems need to be in place for interoperability, create a plan detailing how these systems will work together. This plan should include timelines, responsibilities, and budget information. Be sure to involve all stakeholders (providers, IT staff, patients, etc.) in the development process so everyone is on the same page.
Execute the plan:

Implementing a healthcare interoperability system is no small task, but with communication and collaboration it will be successful resulting in organizational improvements.
Interoperability has become the reality for healthcare organizations and providers. 2022 will be a year for widespread implementation as interoperability becomes the key to both progression and success in the industry. Contact us today to learn more about our interoperable, robust provider services including an EHR, Practice Management System, and Revenue Cycle Management.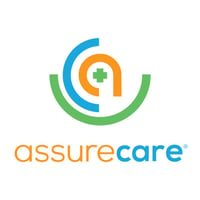 AssureCare
AssureCare® is a leading provider of integrated population care management software for healthcare and human services organizations. For nearly two decades, AssureCare has served the healthcare industry.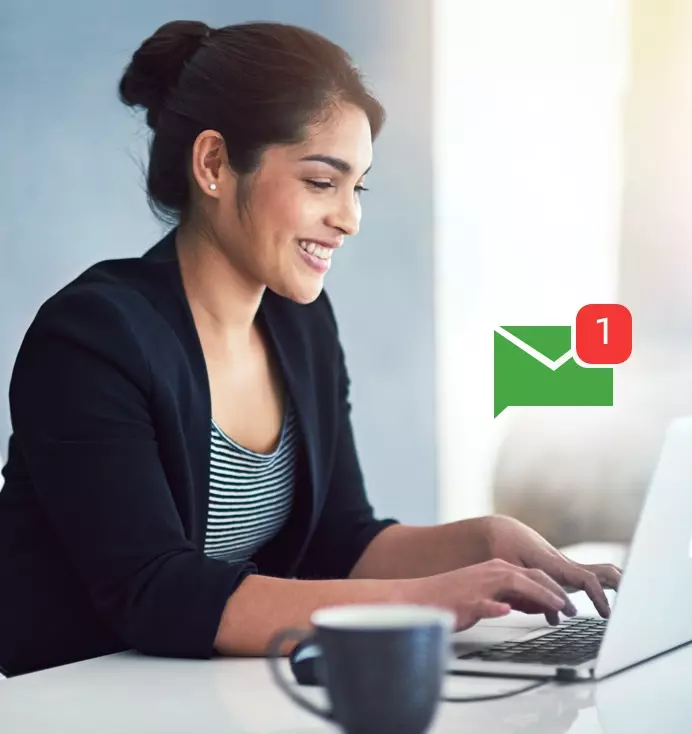 Stay in the know
The latest healthcare insights. Straight from our experts to your inbox.